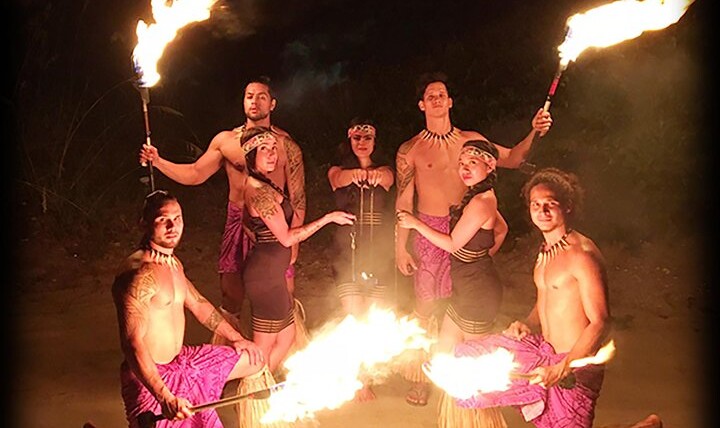 Find and book activities, attractions and tours. Click here for more information.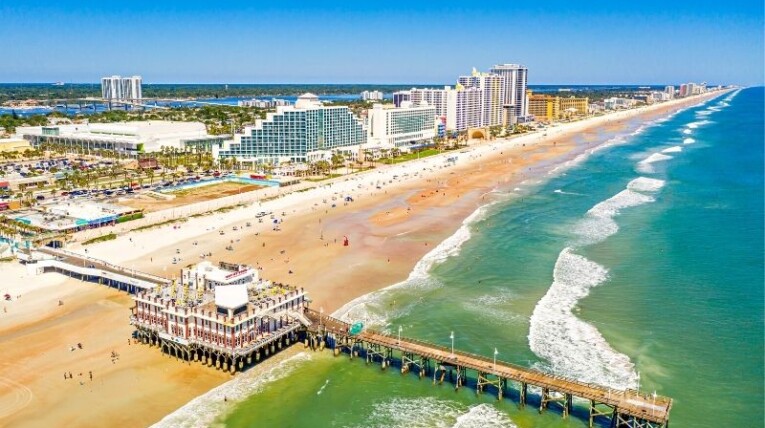 Whether you're traveling with family, friends, a loved one, or going solo, you'll find plenty of things to do in Daytona Beach. No matter where you stay in Daytona Beach, you're always within minutes of countless adventures. Famous for our beaches and motorsports, there is an abundance of arts, culture and history, shopping, golfing, and sports events – all for you to explore!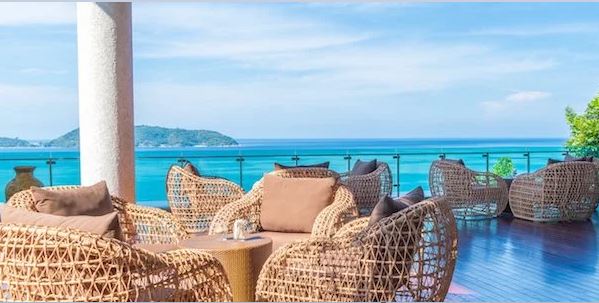 It's hard not to love perfect views of the Atlantic Ocean while indulging in your favorite meal. These are some of the best go-to oceanfront dining spots near Daytona Beach, FL.